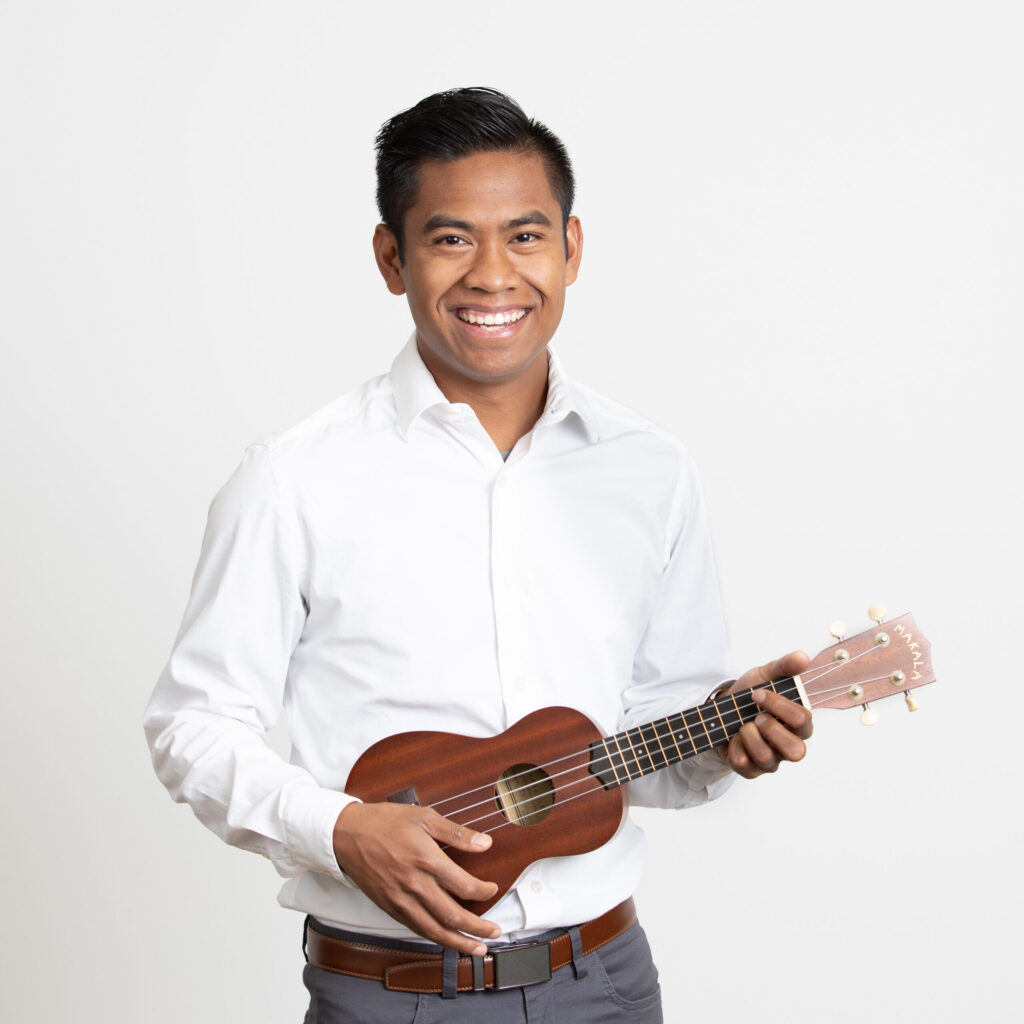 Everything big or small starts with a dream. A dream to make a difference, to have an impact near or far, or to change the world. For me, it was to capture memories that last a lifetime.
Hi, as you already know (if you couldn't guess from the title) my name is Jesse and I am the founder, owner and jack of all trades at Jesse K Photography + Film. Thanks for tuning in! I am so excited where this endeavor can lead to and I hope that you join me in that journey.
Since this is going to be the first official blog post of Jesse K Photography + Film I thought it would be appropriate to start with the beginning. Share why I created a business that is driven to capture memories, where I hope to take the business, and give an opportunity for you to learn more about me. 🙂
Have you ever been in a job interview, and one of the first questions they ask is, "Tell me a more about you."? I am confident that we all have been there and every time, we are a little surprised that they asked us. For some people, they start off from where they are from, share about their professional background and possibly even share a story as to why they would be a great fit for the company. For others, they go a little too far back and share their entire life story and how their experience have shaped them for the future role.
For me, I won't bore you with the details of my childhood and growing up years and I hope to keep this first blog post on the shorter side.
Let the adventure begin.
Capture On,
Jesse K