North Central
Indiana + Beyond
From the milestones of high school graduation, engagement, the "She Said Yes" to the "I Do", and everything in-between, those special moments are part of your story and they are worth capturing to share.  
Now you might be wondering if your story is worth capturing? If you have asked that question then the answer is an astounding, YES!  One of the most regrettable things I have learned about working in the photography + film world is that not having enough memories to look back at and reminisce over is heartbreaking.
So what are you waiting for? Message us and let begin capturing your memories
Capturing memories
for 10+ years!
Jesse did an excellent job capturing our family. He was professional, yet fun and easy to work with. Our session was well organized, full of a variety of photo options, and was easy to be a part of. Jesse's flexibility and gracious attitude made the experience quite rich and meaningful. Our family had a memorable time doing the session and the resulting pictures were top notch. – Ryan P.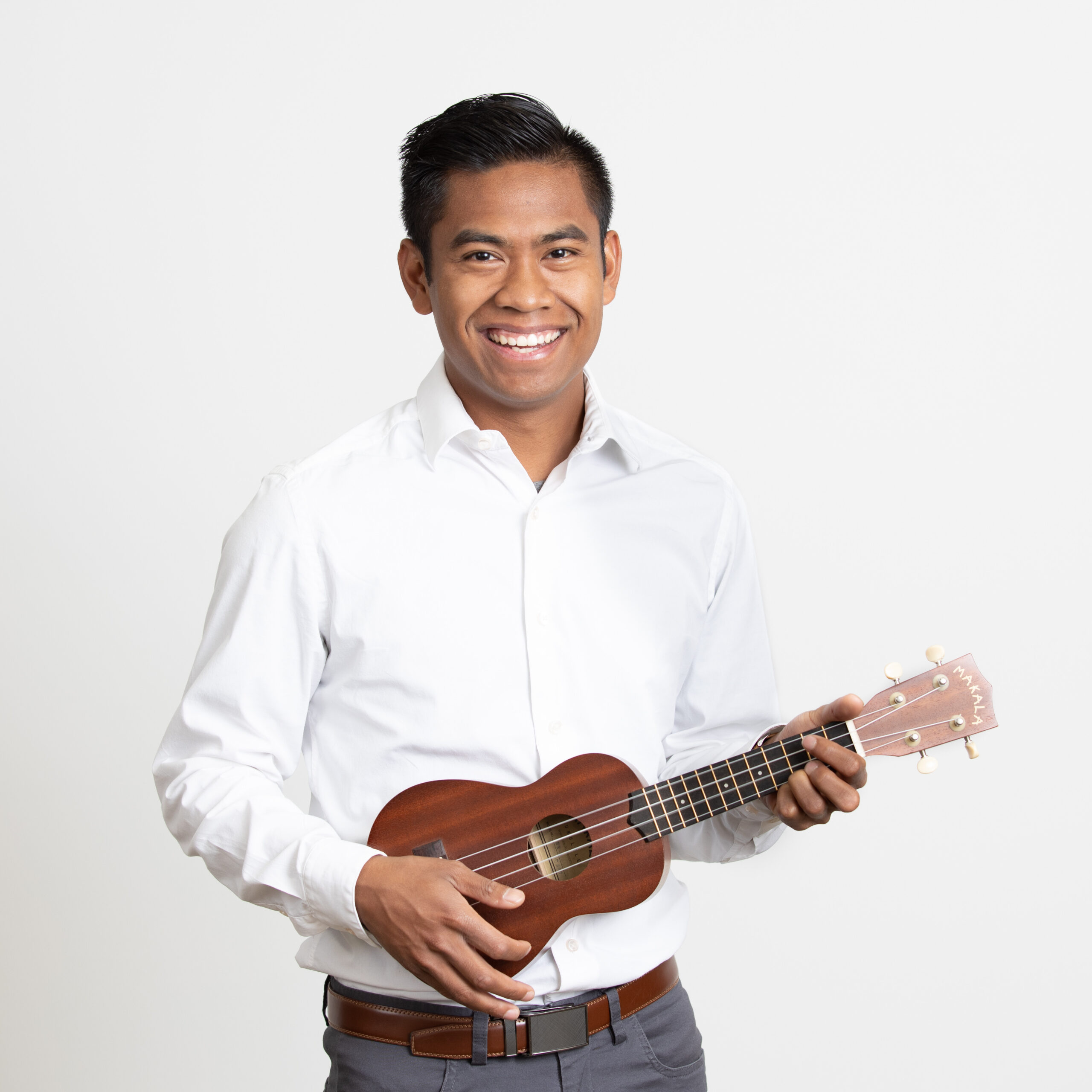 Hello,
My name is Jesse, you may know me or you may not but I would like to introduce myself as, well, Jesse.
I'm a wedding photographer and videographer that would love to meet you and help you capture memories on your BIG day.
Here's a little more about me. I am a Grace College graduate earning my undergraduate in Management of Information Systems (B.S '20) and my Master of Business Administration (MBA '20). During my college years, I met a lot of amazing people and built friendships that have gone beyond graduation. One of my favorite memories of college is having the amazing opportunity to meet my best friend who I now get to call my wife.

There are a lot of photographers and creative individuals in this field, but many of them probably don't know how amazing pineapple is on pizza or that you should really eat mac and cheese with ketchup.
If you're looking for a wedding photographer or videographer who loves doing the Cha Cha slide or Cotton Eye Joe, send me a message so we can dance the night away and capture those memories!
~ Jesse K
Incredible! Jesse and Olivia were so great! They were patient with us and our crazy crew who were all over the place! They had ideas for what to do and how to stand, they were quick and efficient knowing kids attention spans are so short! Highly recommend!! – Michelle H.
Jesse was professional and very relatable! It felt natural to be in front of the camera with him suggesting poses and talking/asking questions. And I absolutely LOVE how the pictures turned out! If you need pictures taken, he's your man! – Ellie